A Backcountry and Nearshore Icon Reborn.
Starts from MSRP $90,186 w/ VF250
Back by popular demand, the completely new Redfisher 21 takes hardcore, nearshore and backcountry fishing to a whole other level. Built using VARIS (Vacuum Assisted Resin Infusion System) and designed for a maximum horsepower rating of 350 with a jackplate standard, this boat specializes in catching bait in one zip code, fishing in another, and then getting back to the dock in time for a tournament weigh-in… even in the toughest conditions. Huge casting decks and walkaround gunwales make for a stable, uncluttered platform that allows multiple anglers to fish and quickly move around when the action gets hot and still stay out of each other's way. Plus, there's tons of lockable, dry storage for everything from cast nets to gear bags and the new console has enough dash space to flush mount a 12" unit with room to spare. If you've been looking for a fast, bait-carrying machine that puts a premium on running performance and comfort and is equally at home along a mangrove shoreline, in an inlet, or off the beach, your search has ended.
Redfisher 21 Specifications

Colors
Custom Colors & 2-Tone Options Also Available
Take a Closer Look at the Redfisher 21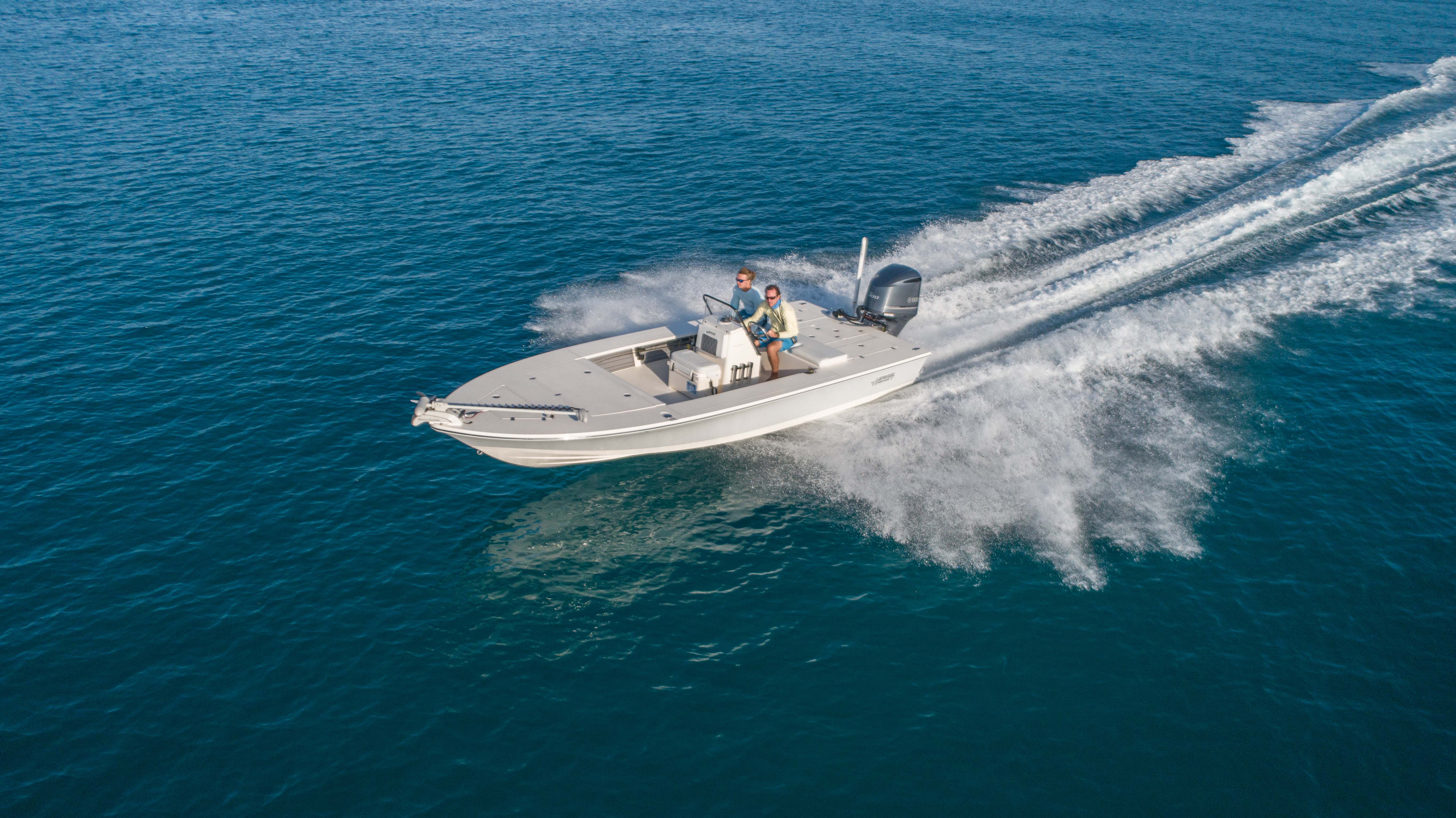 DJI_0030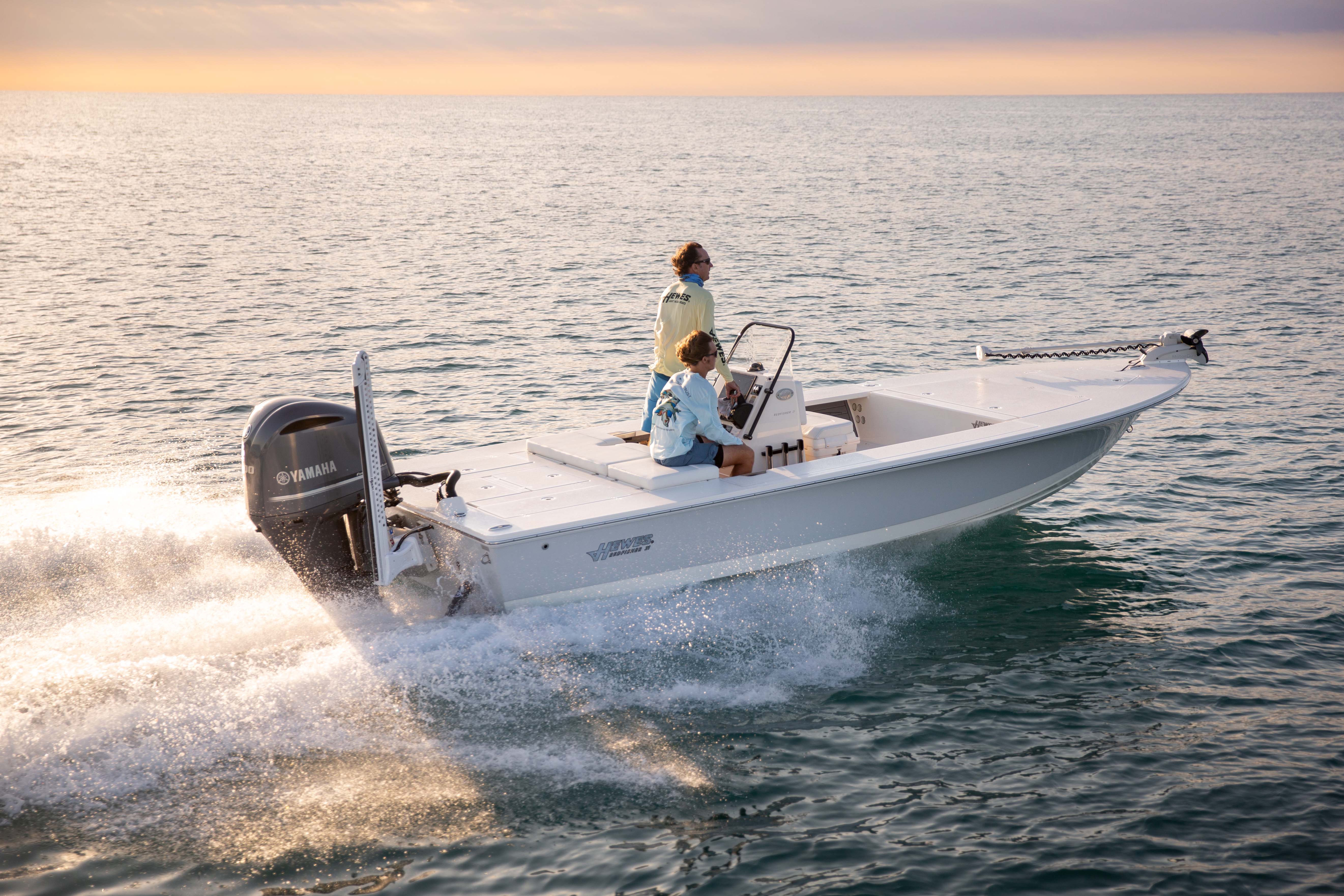 _63A29611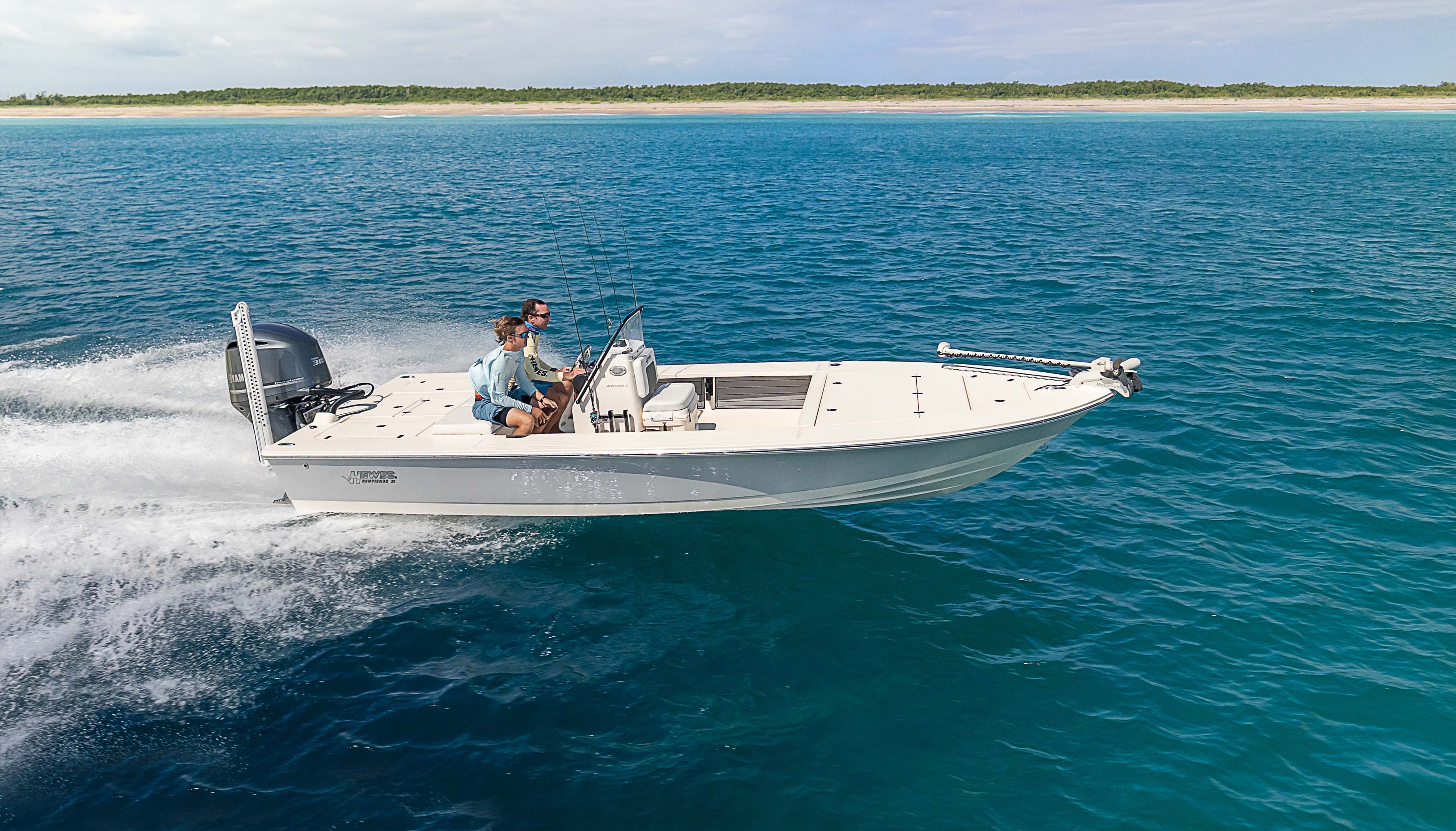 DSC01774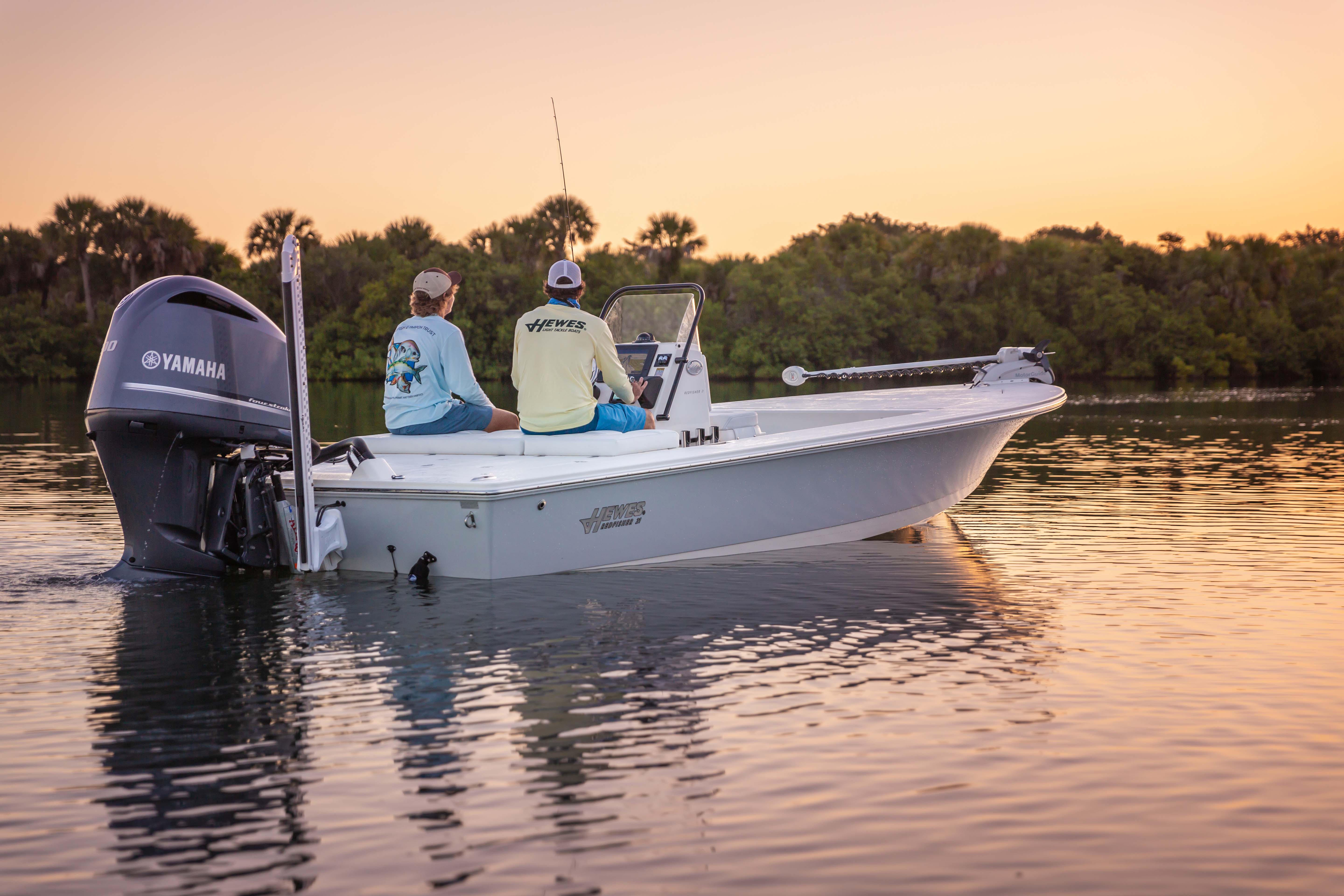 _63A23701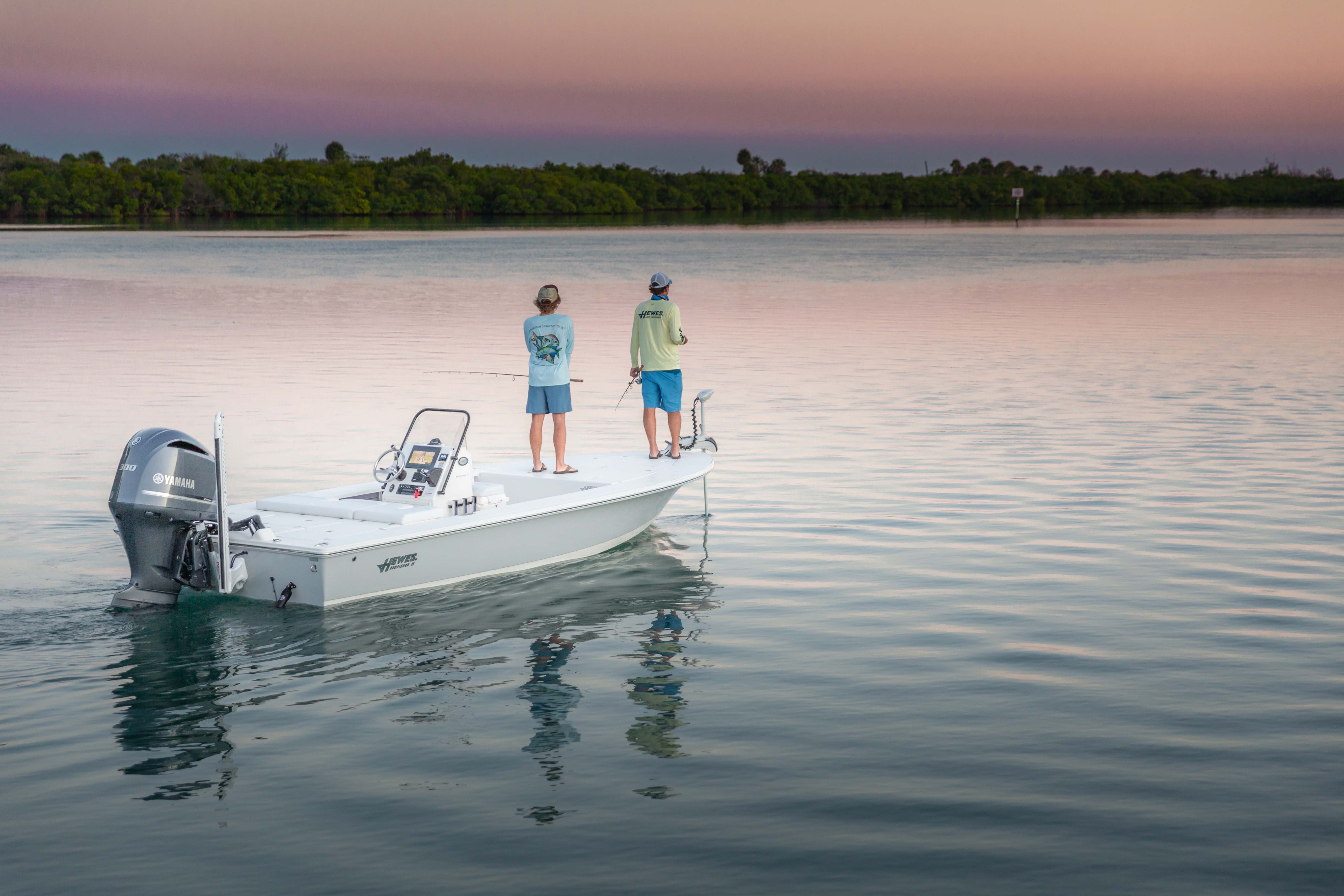 _63A22381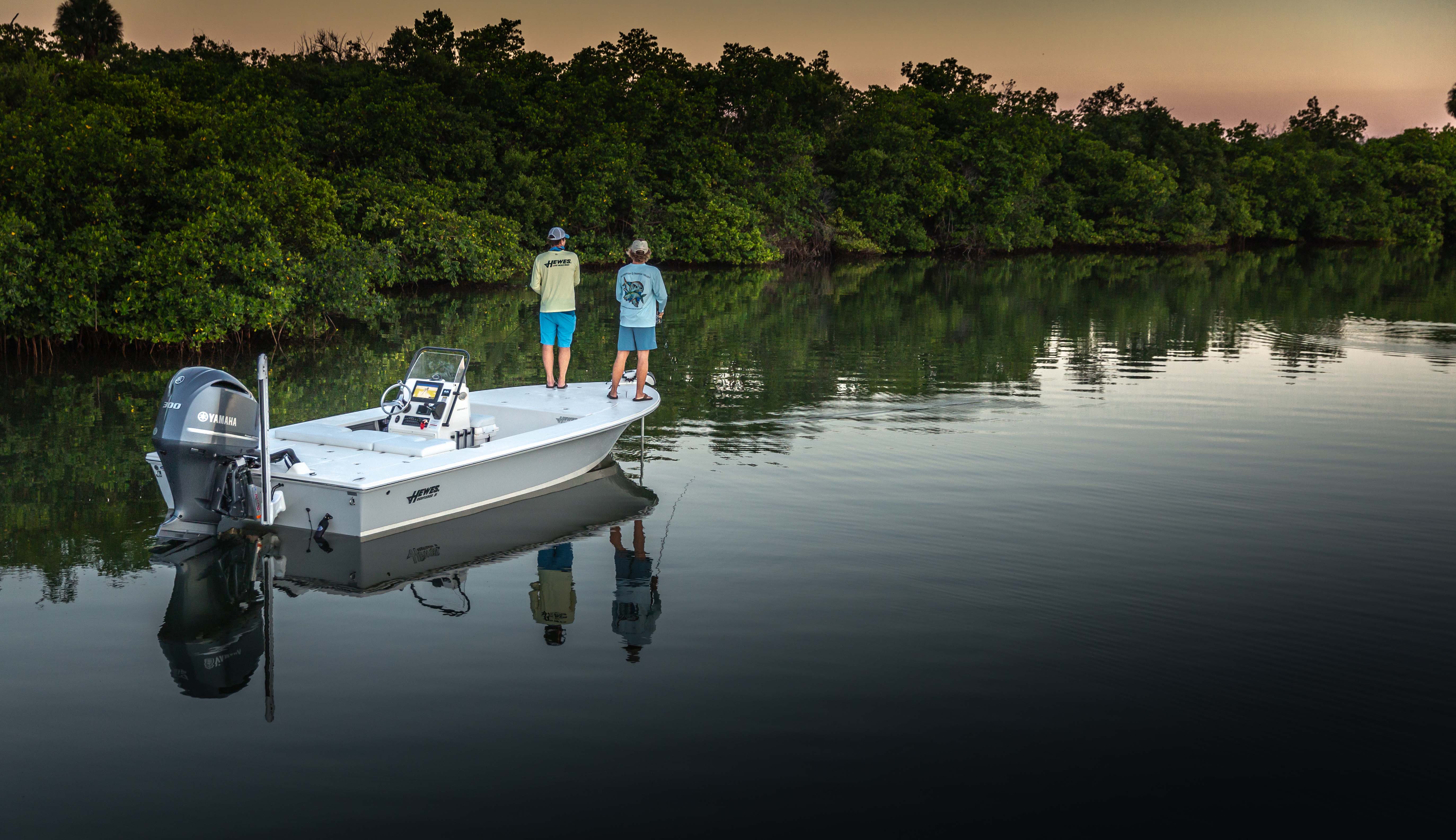 _63A23001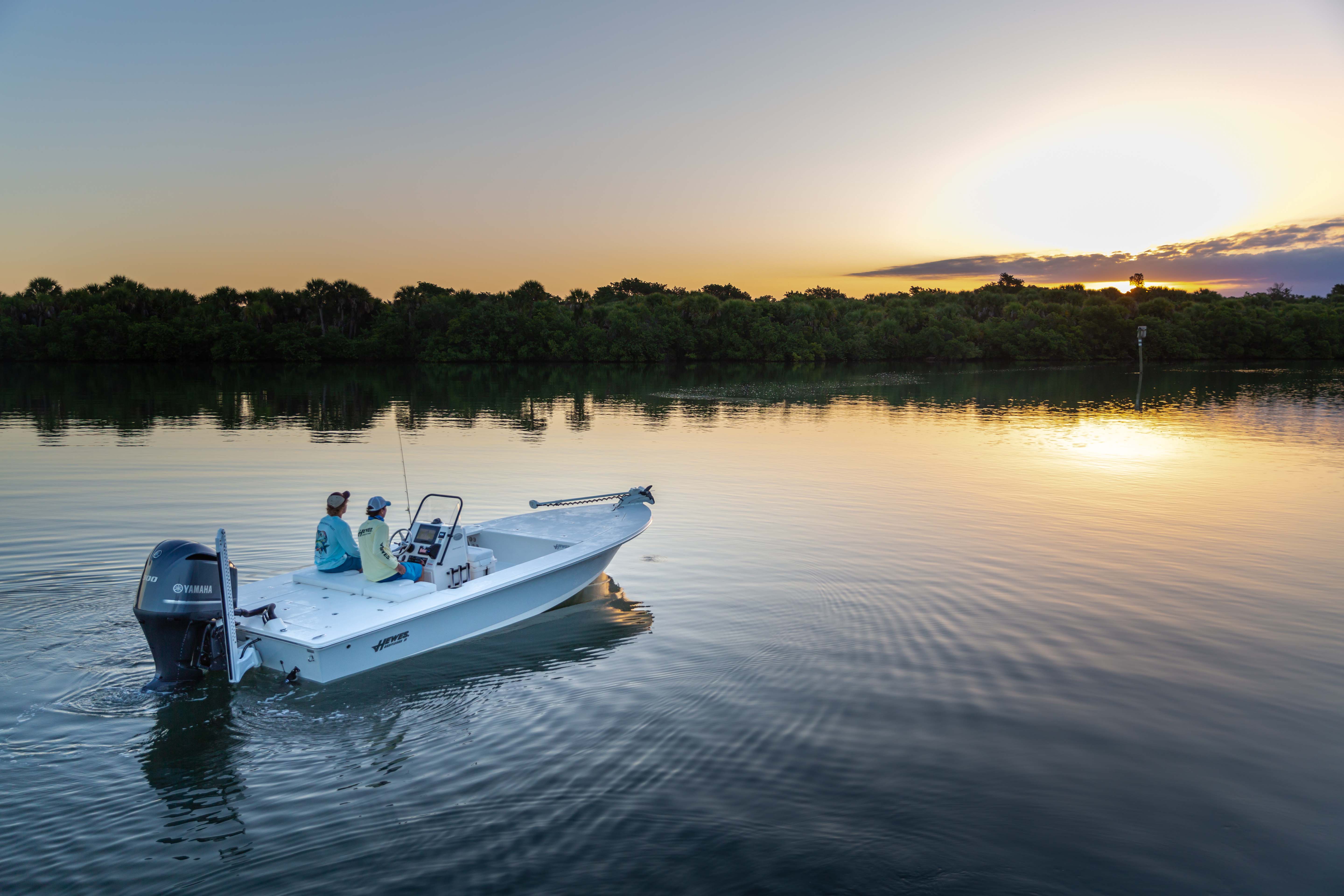 _63A2351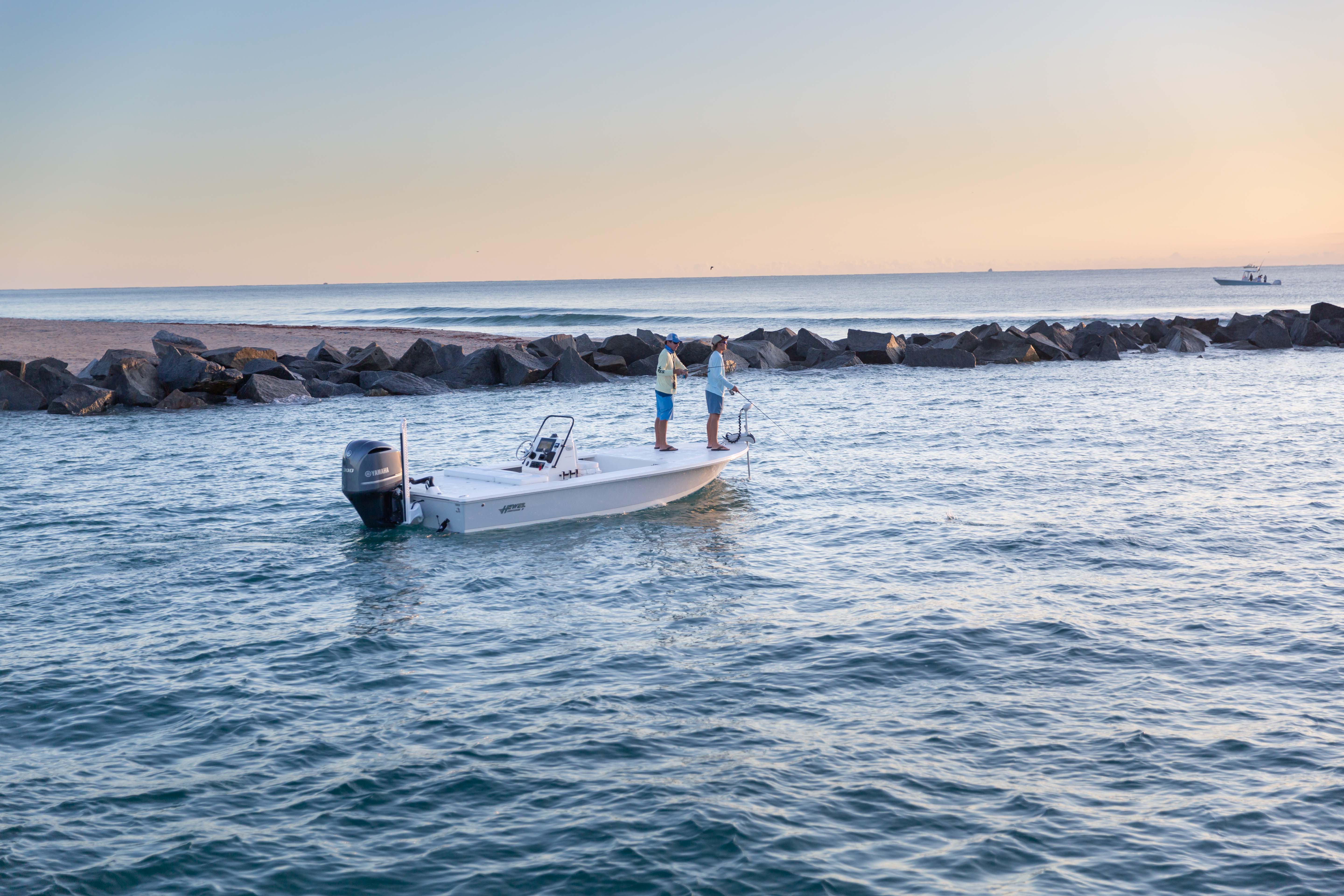 _63A24251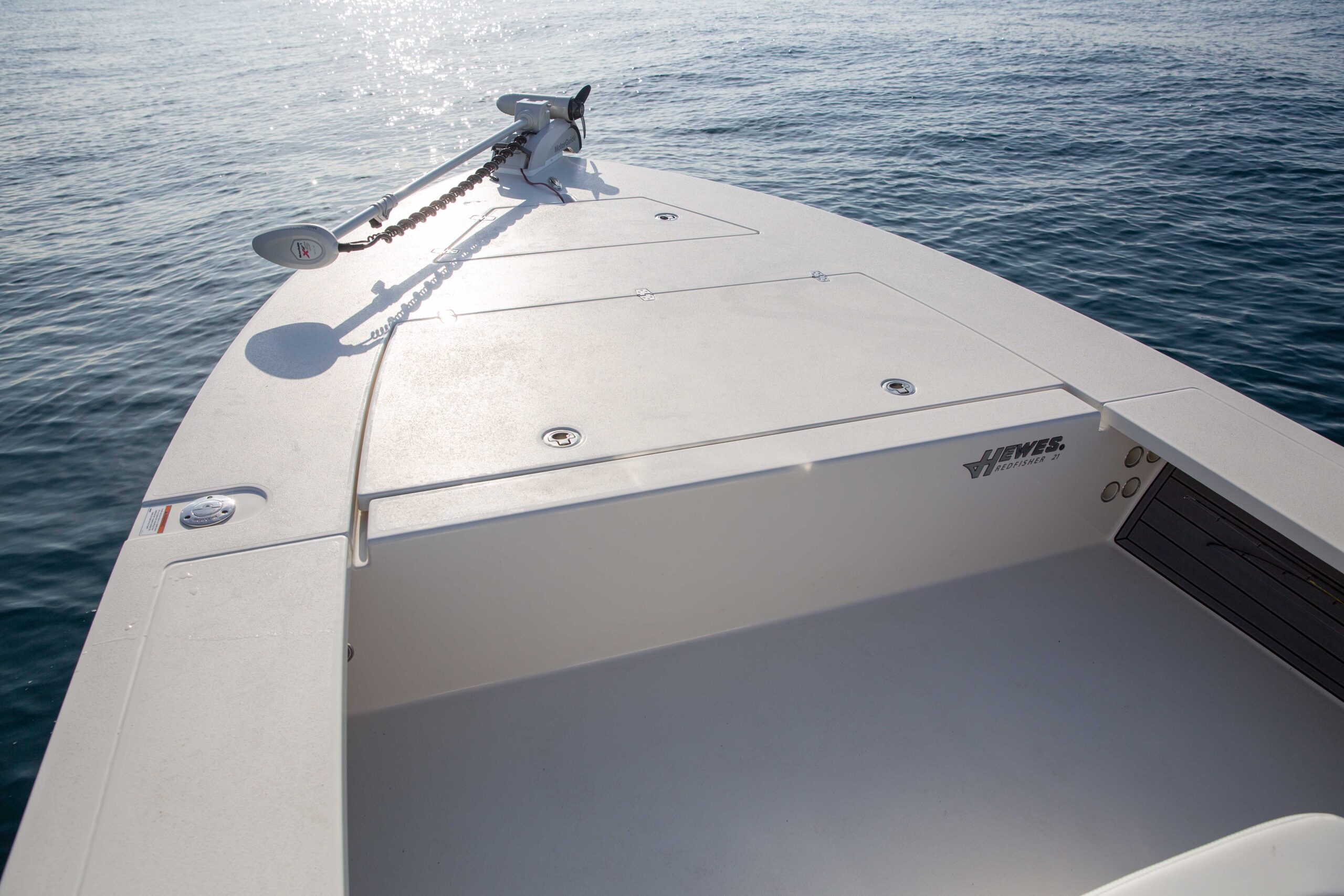 63A3014-copy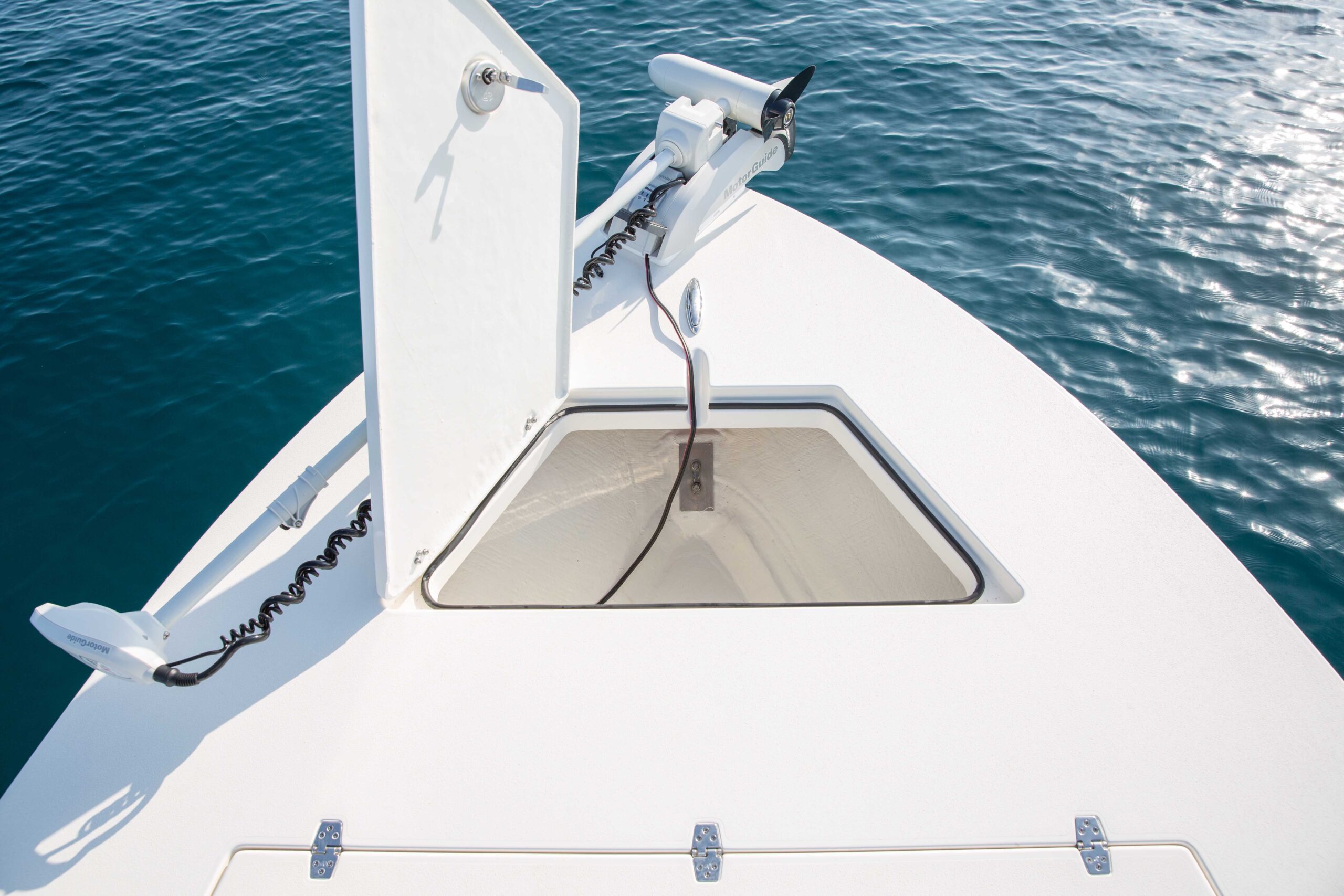 63A3011-copy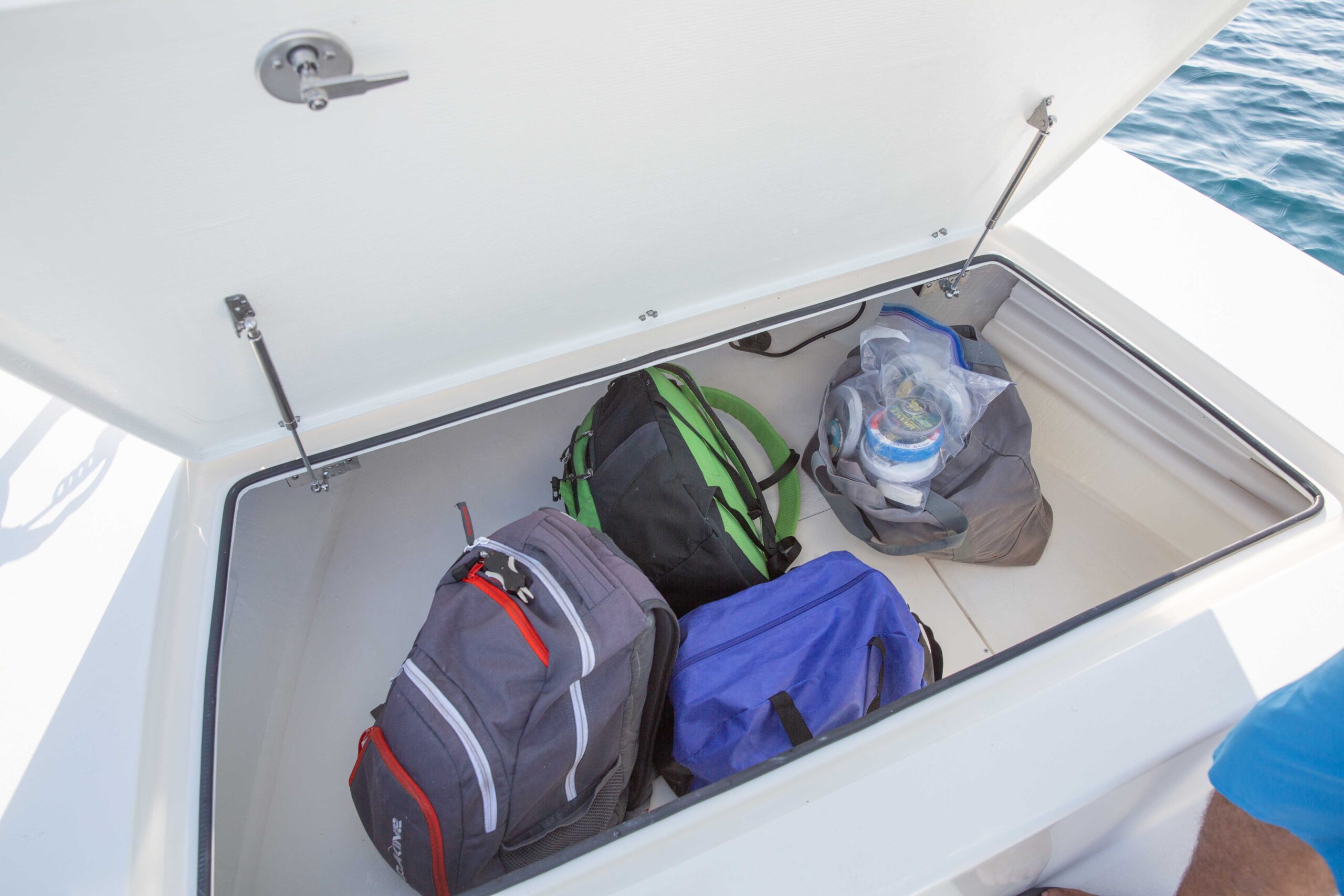 63A3010-copy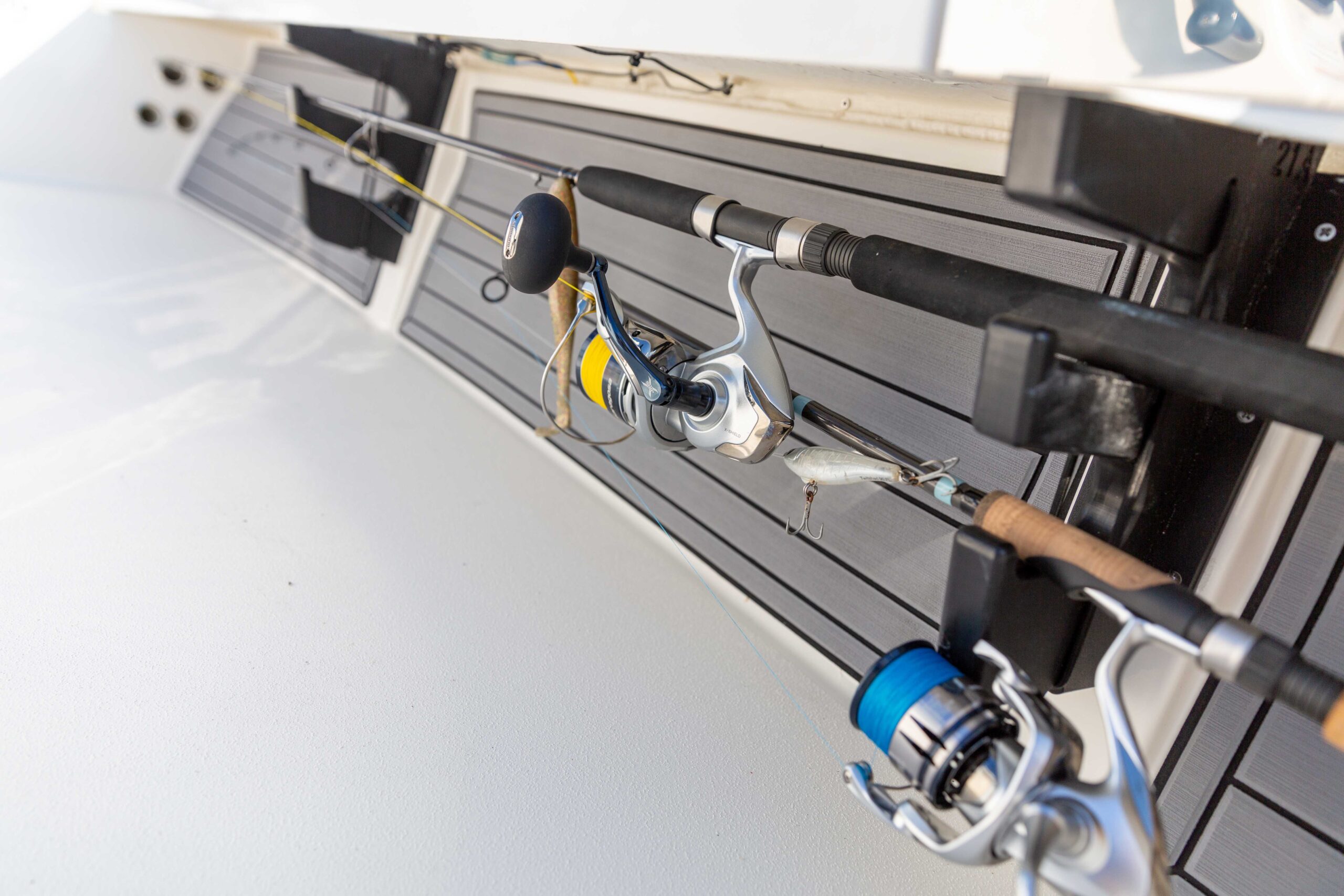 63A3036-copy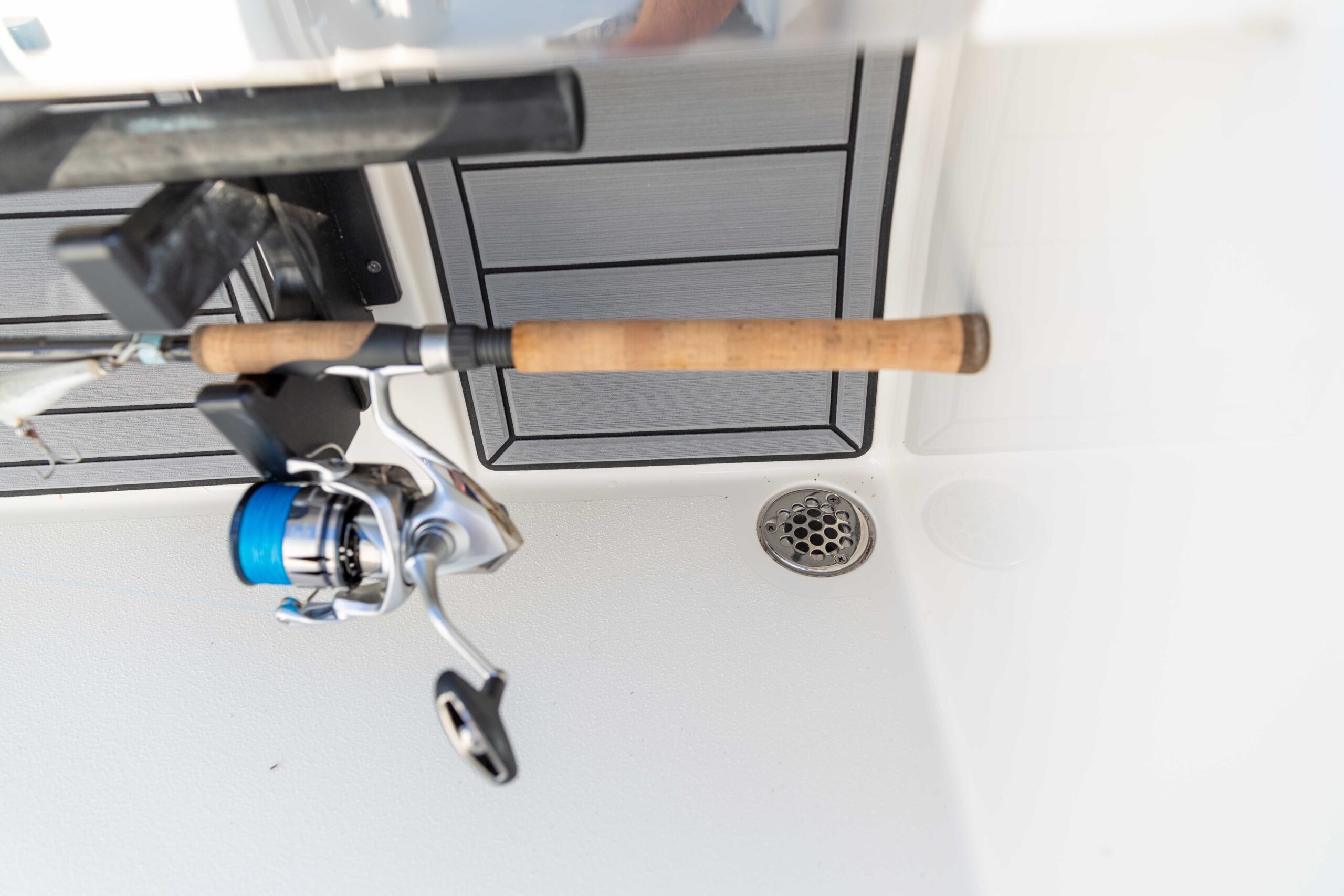 63A3038-copy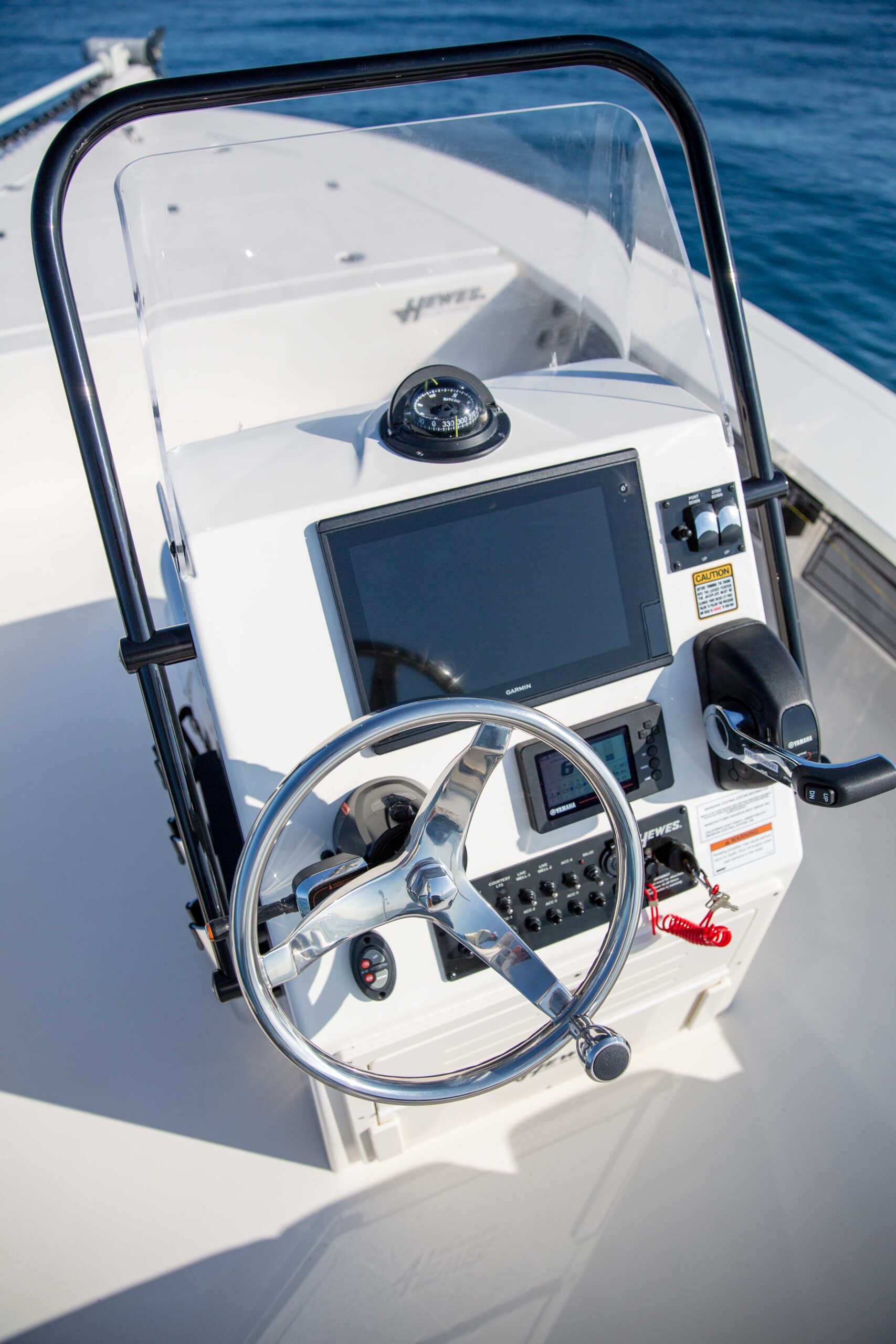 63A3028-copy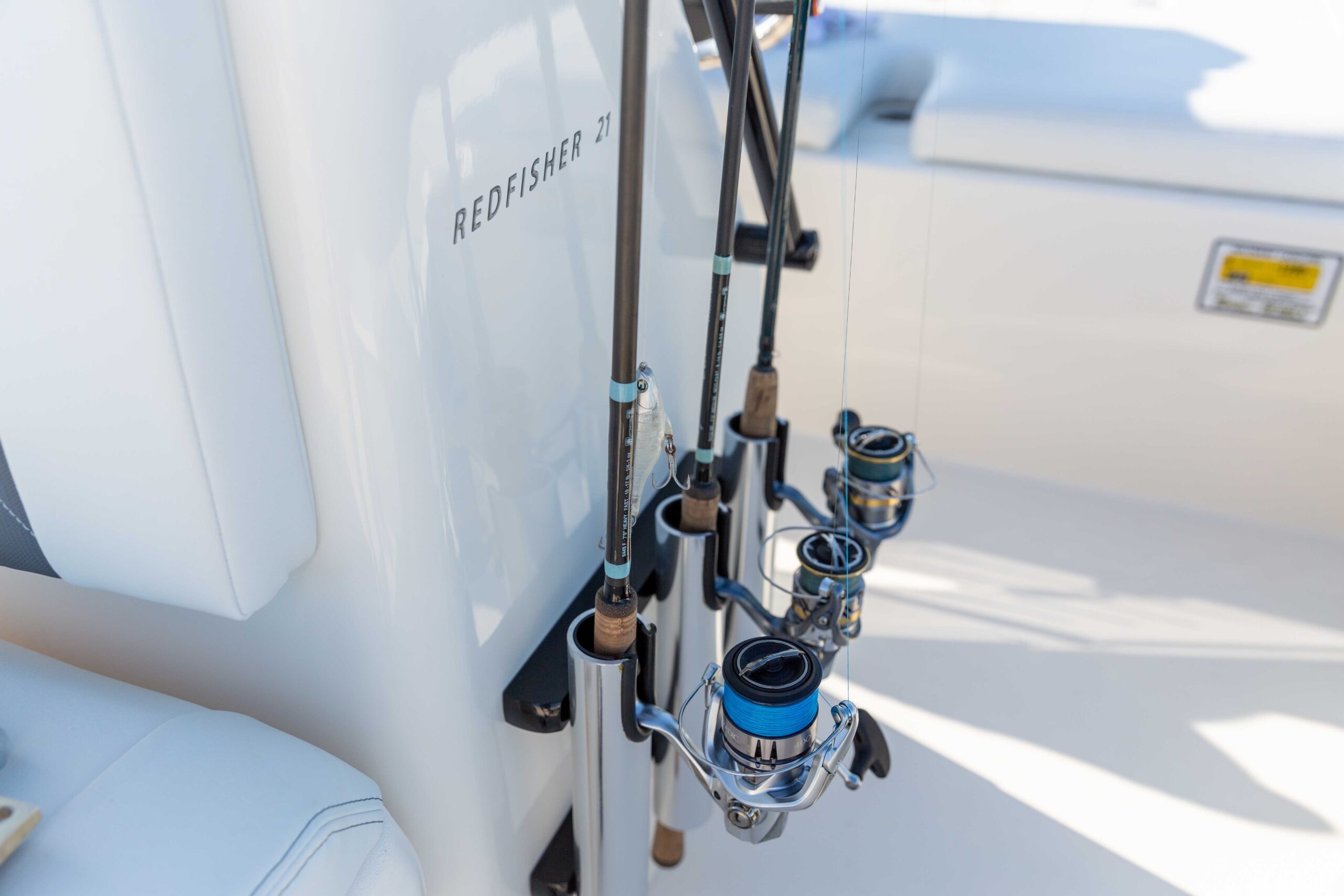 63A3041-copy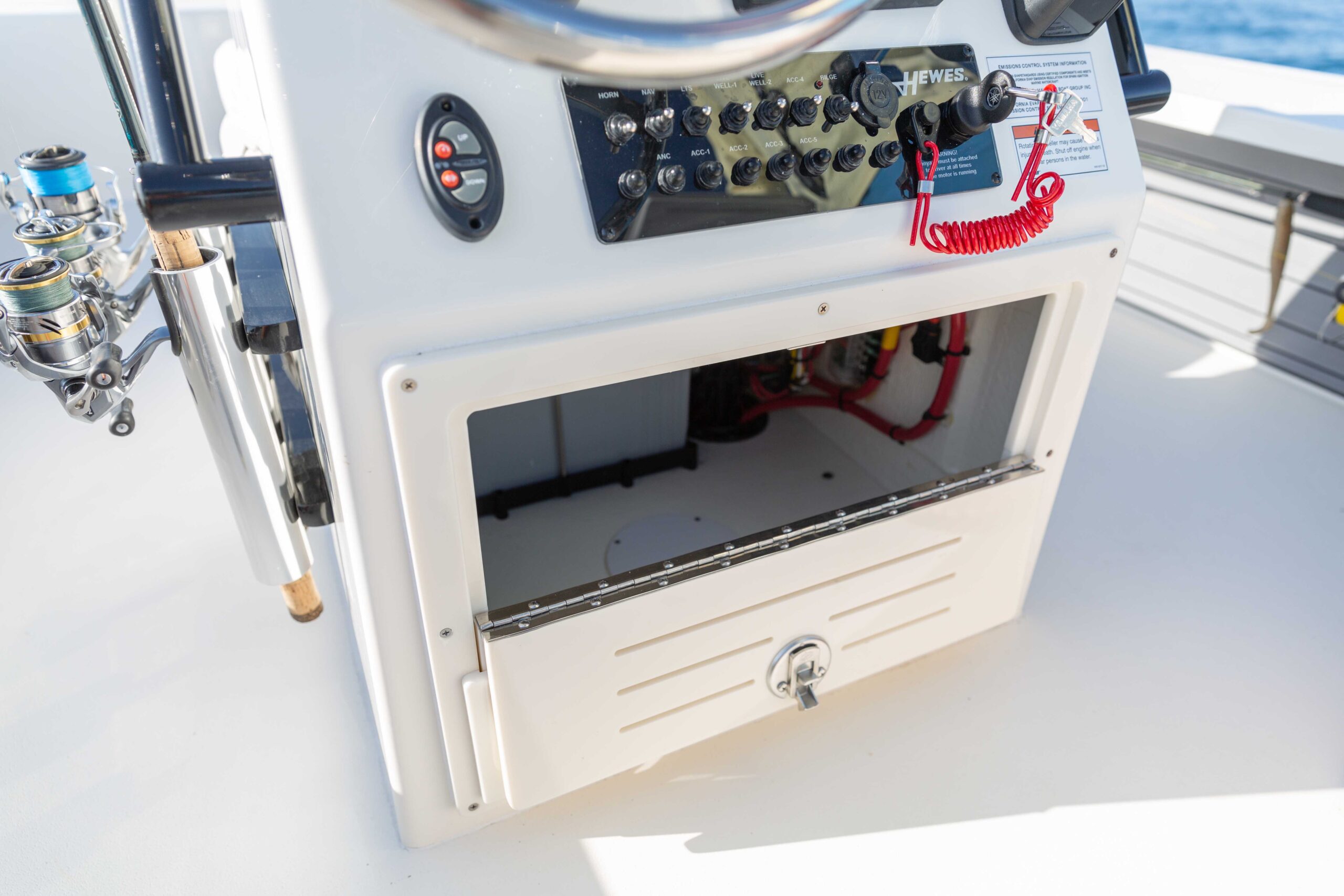 63A3043-copy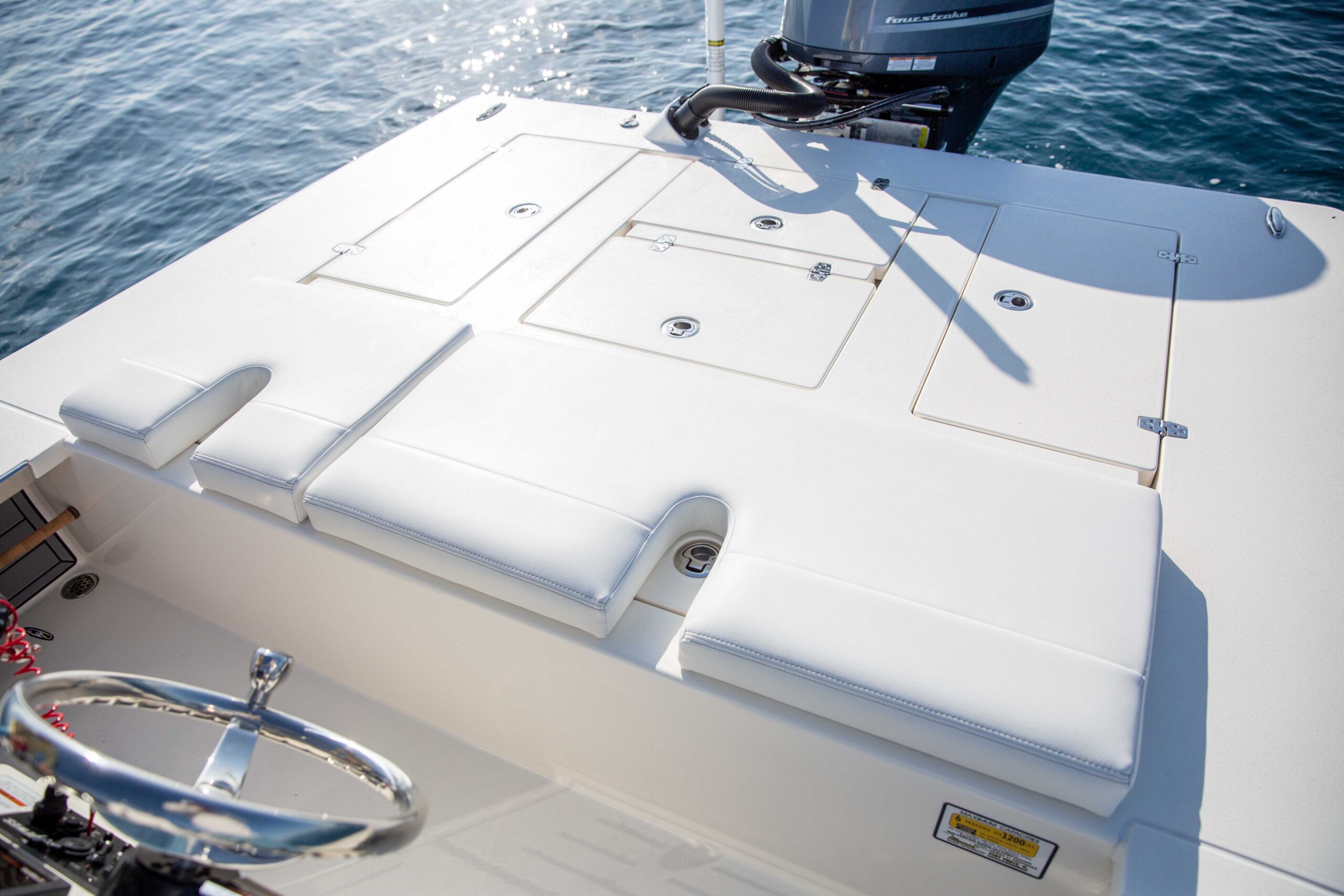 63A3026-copy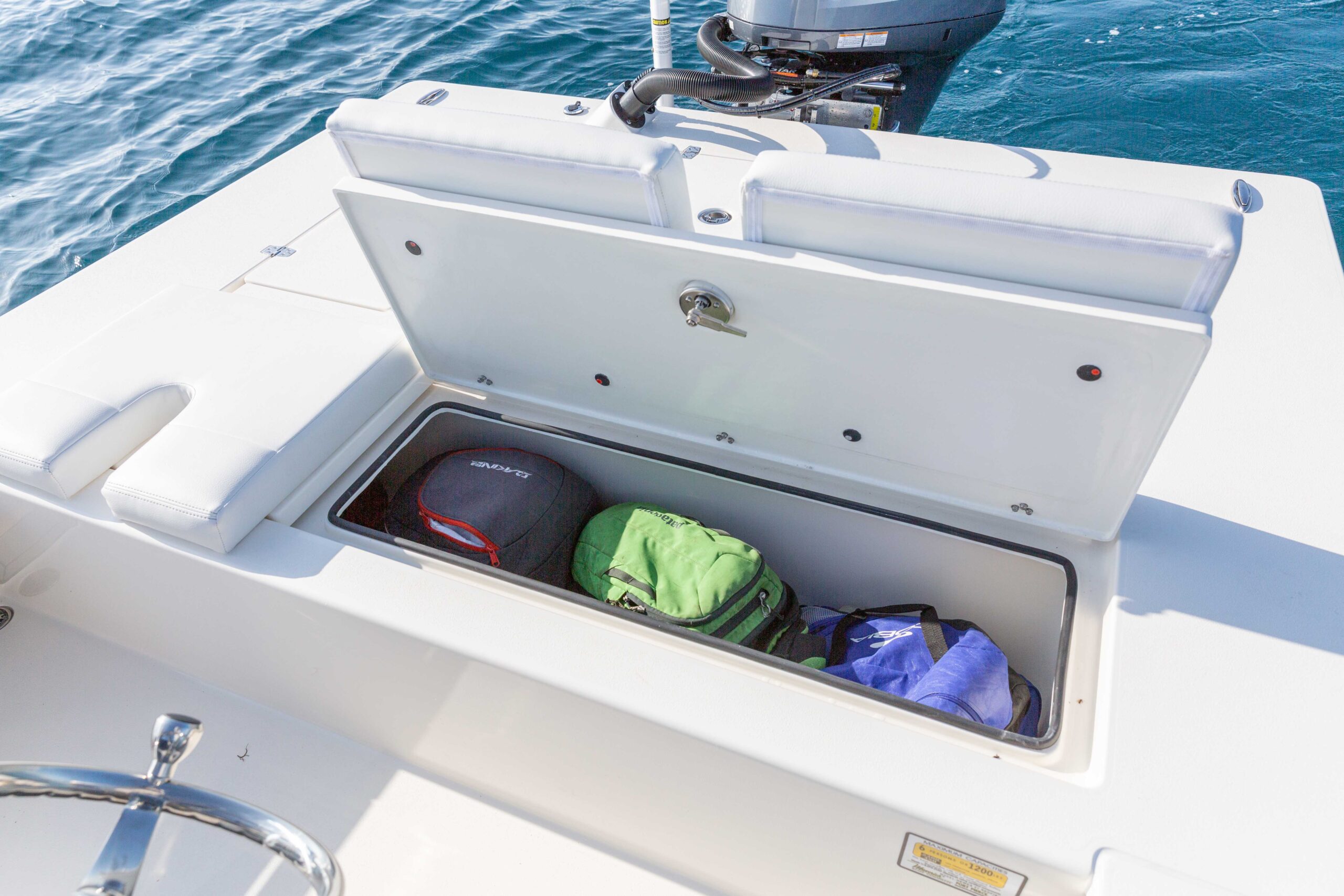 63A3018-copy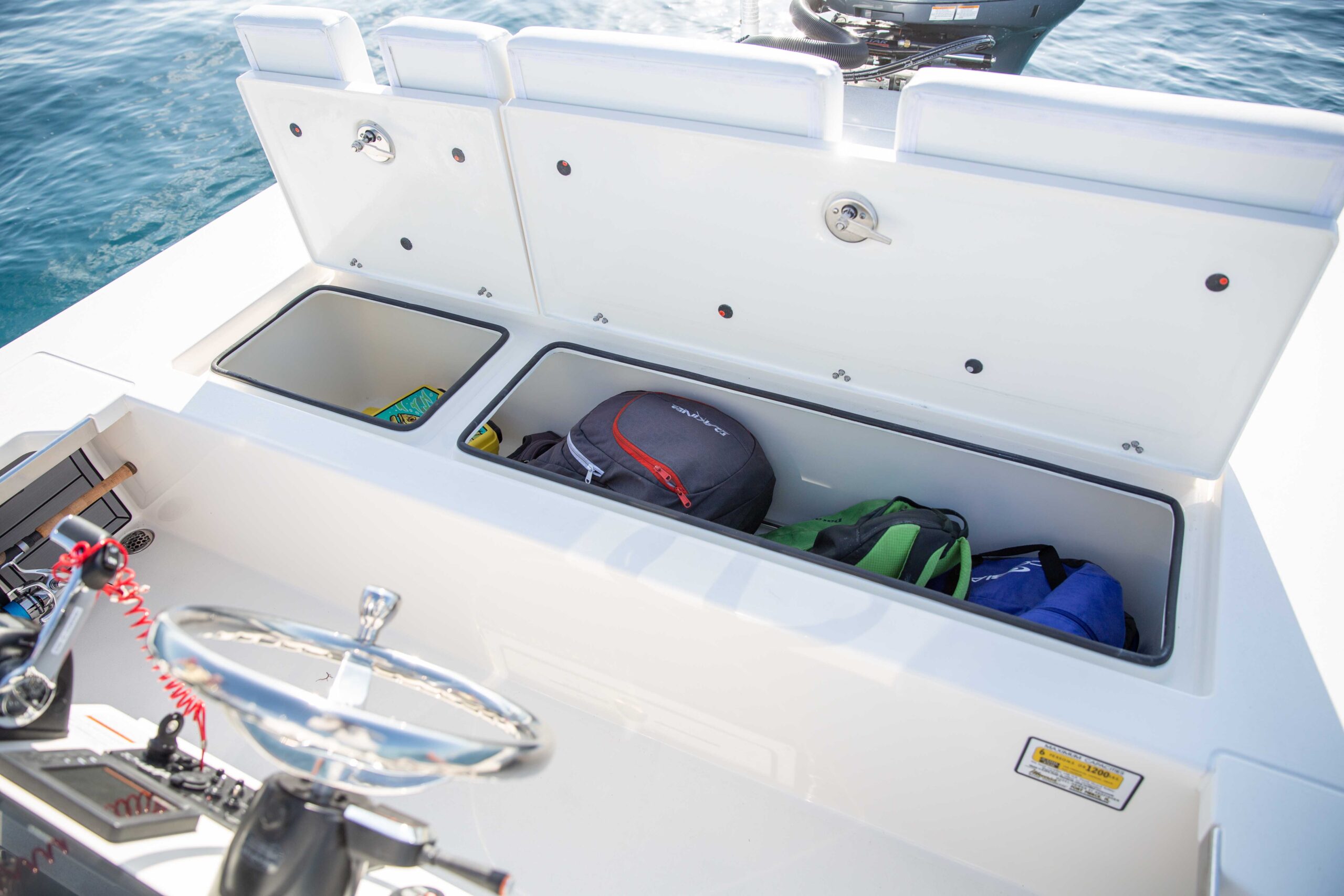 63A3023-copy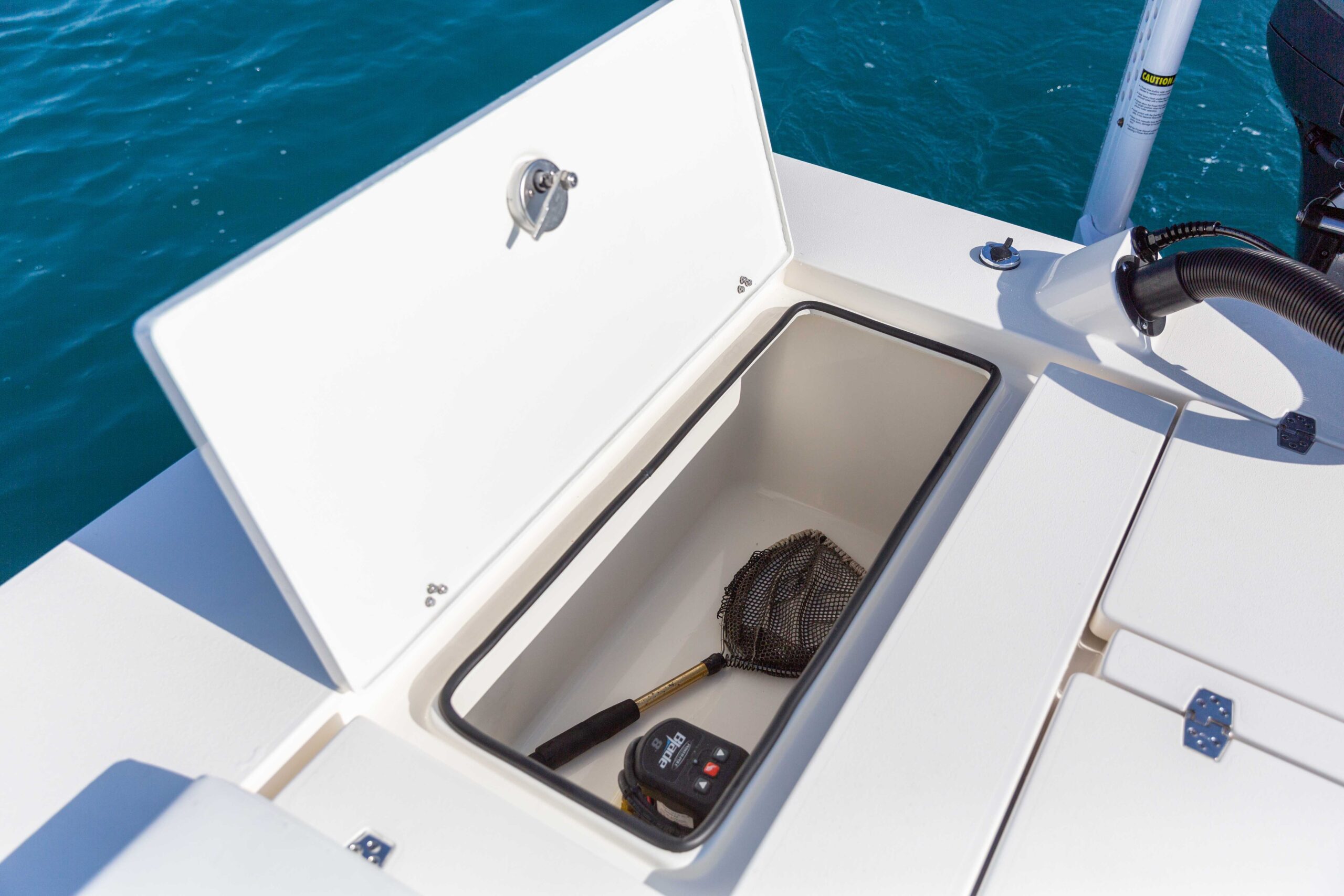 63A3067-copy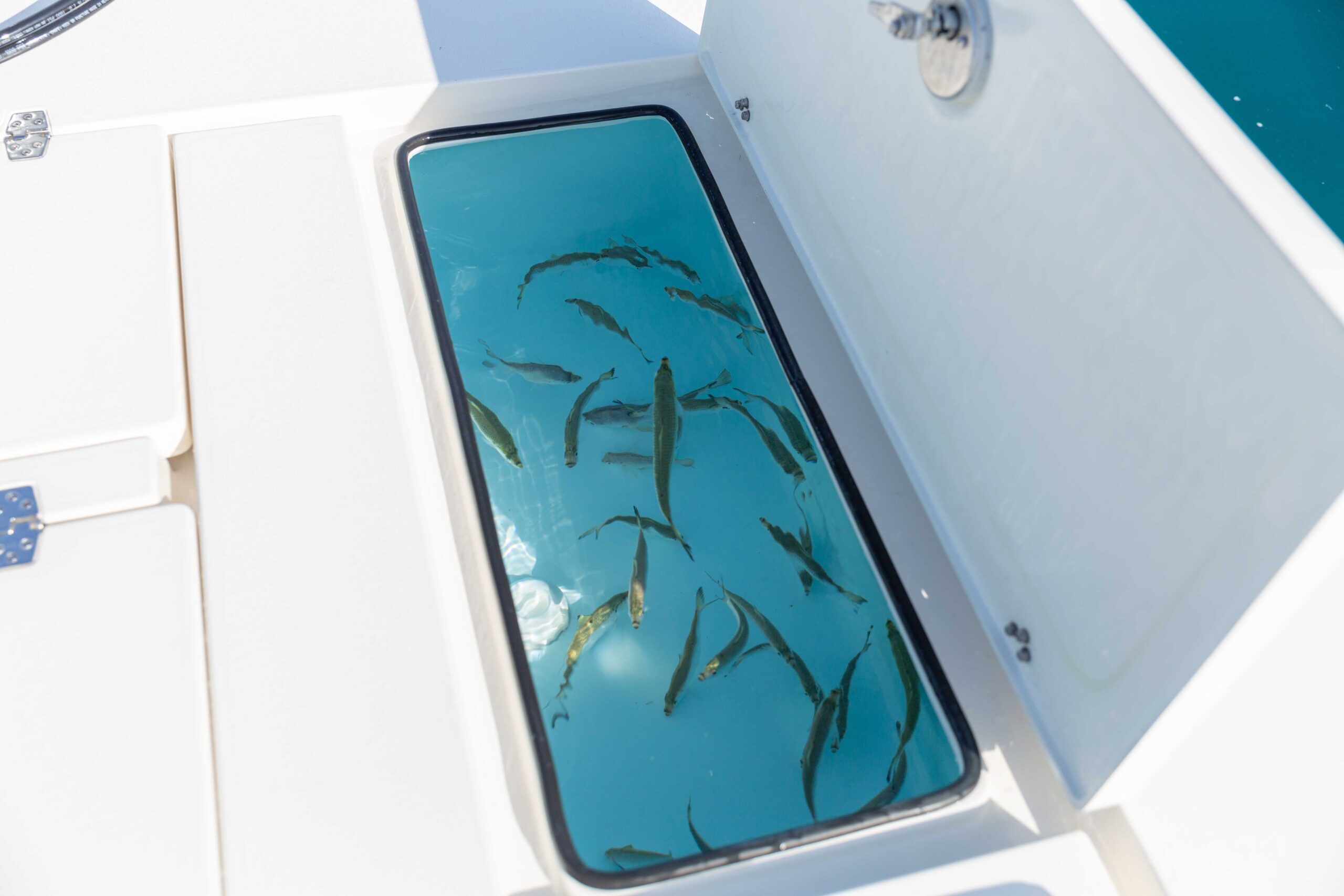 63A3062-copy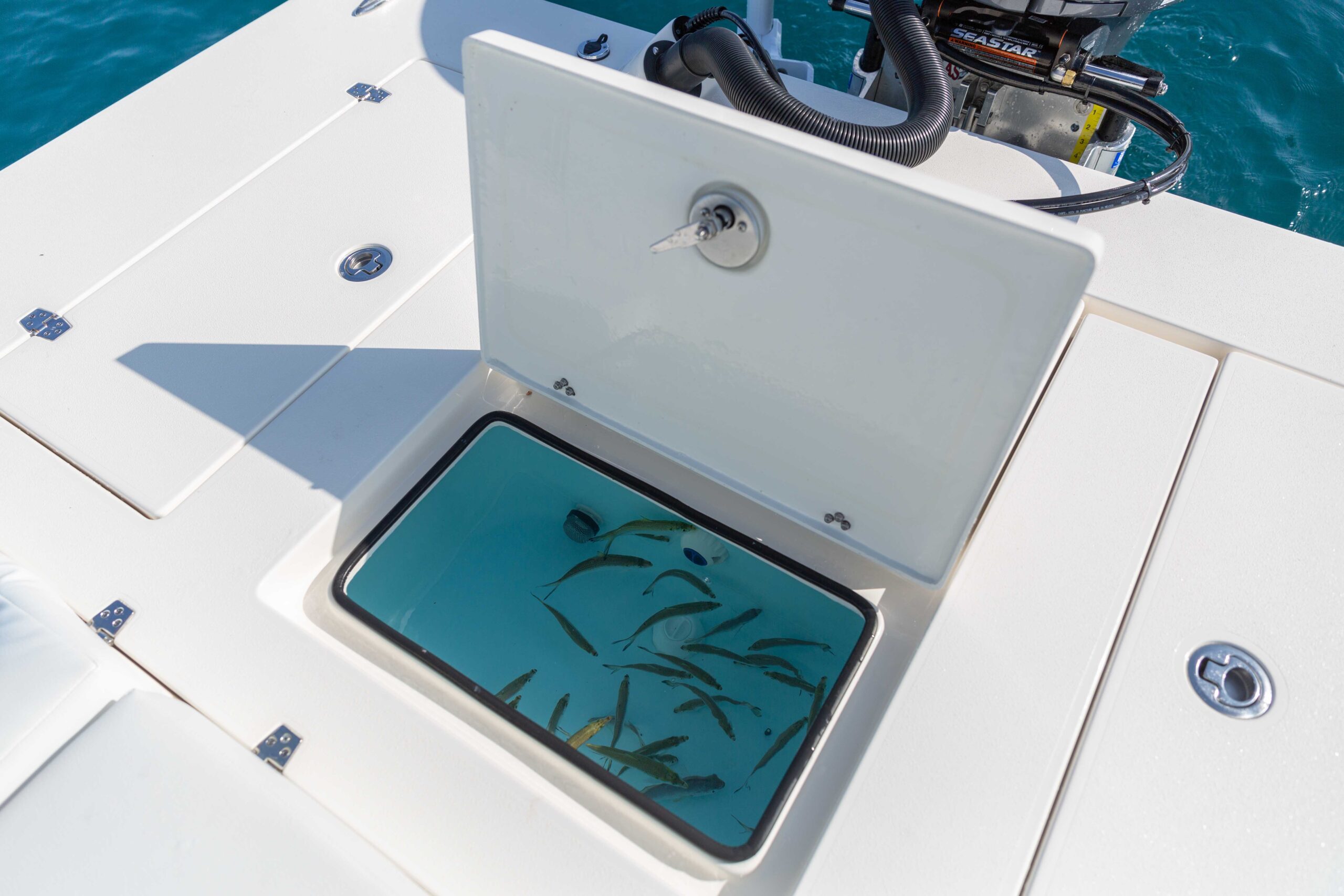 63A3055-copy
Redfisher 21 Standard Features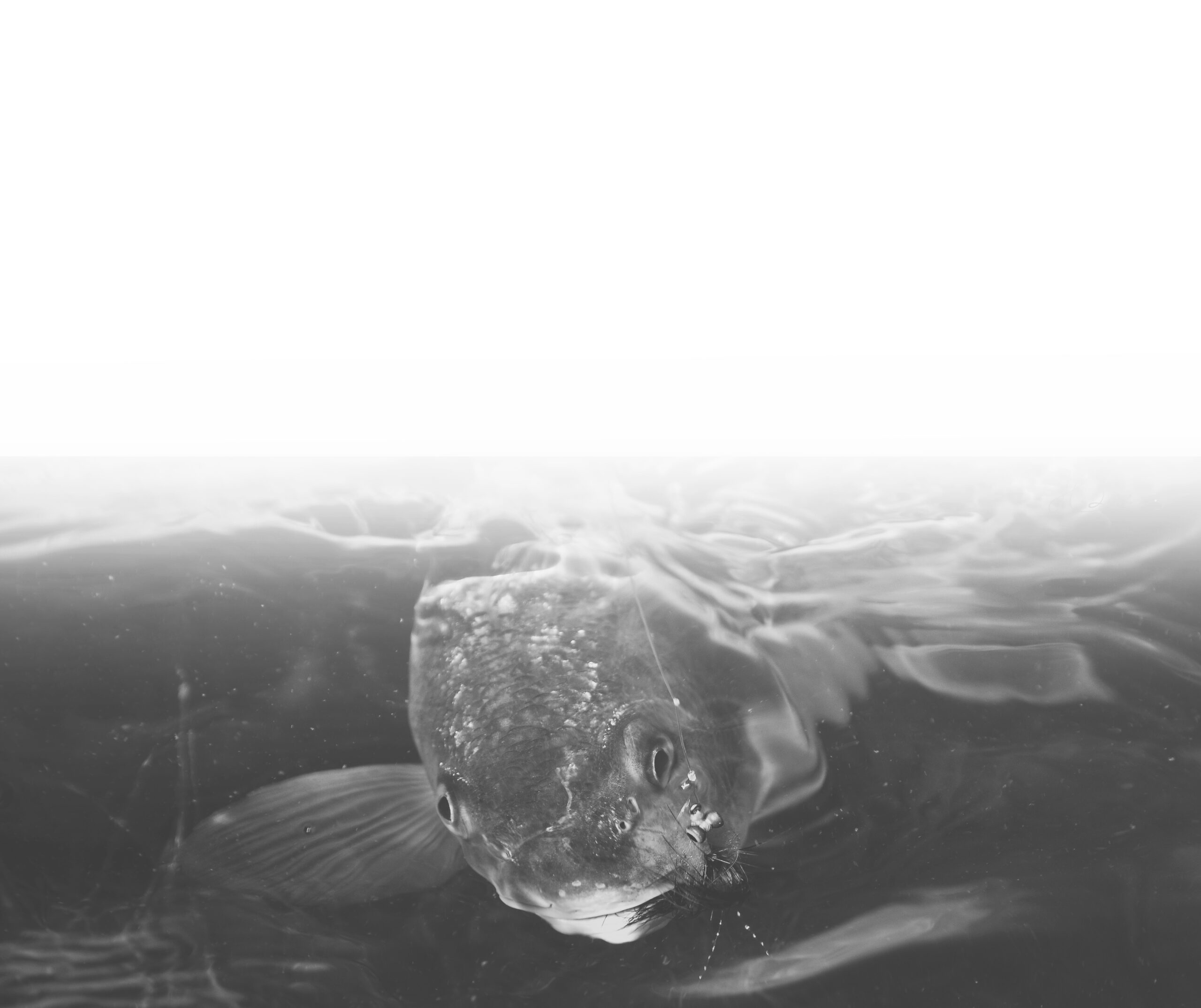 Redfisher 21 Optional Features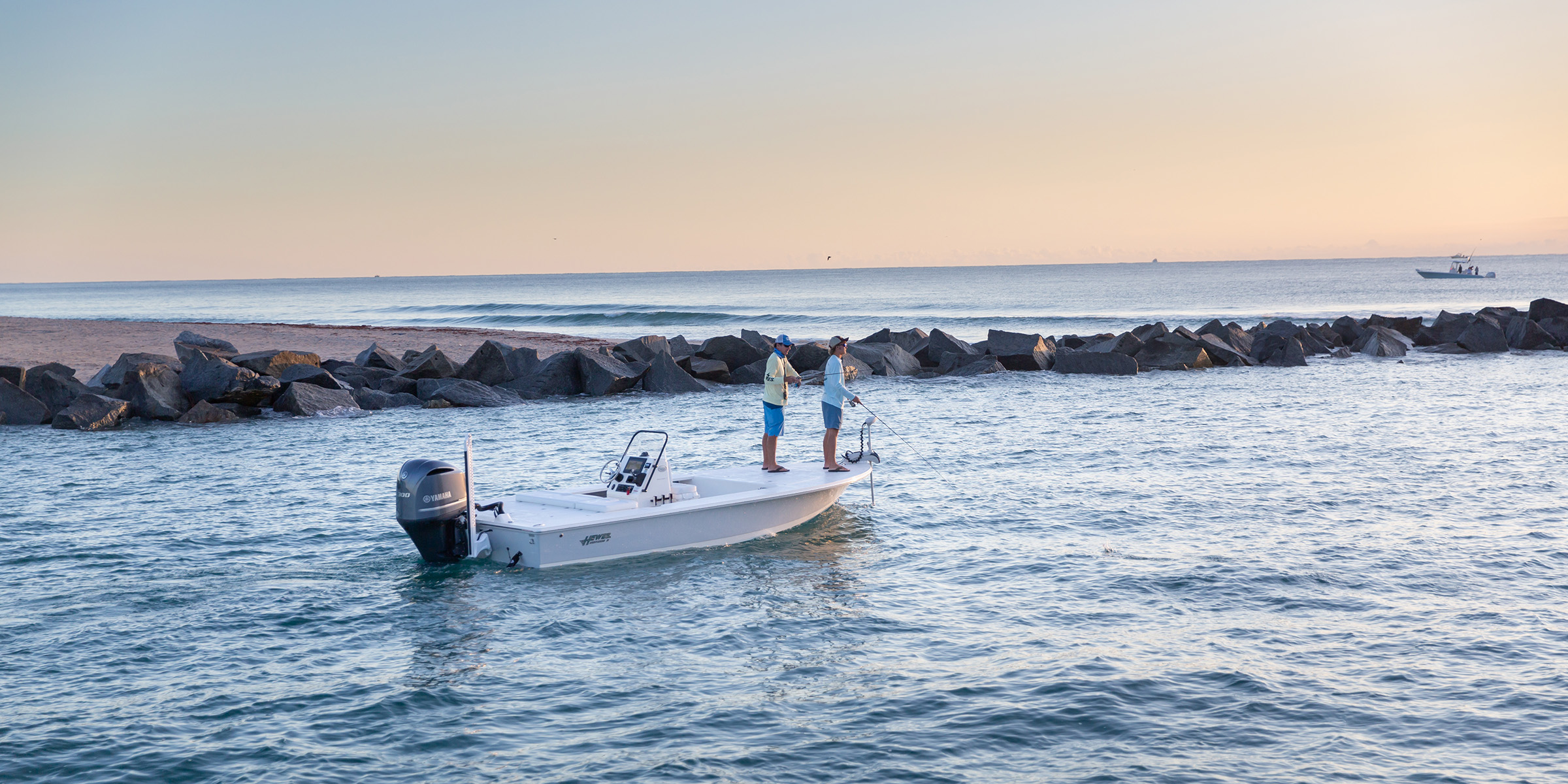 "The Redfisher 21 literally blows my mind every day on what a super great boat it is. I have previously owned three (3) 21-foot Maverick Master Anglers and this boat is a new and improved beefed up version of that boat. The smooth soft and dry ride even in a Southwest or West wind is absolutely unbelievable. The higher sides and wider gunnels are also a huge home run. I fish with the best of the best fishing guides from Galveston, Port O'connor, Matagorda Bay, Port Aransas, Port Mansfield,  etc…etc Texas and when they rant and rave on what a super great boat it is that is the ultimate compliment. I have a Yamaha SHO 250 HP  and this boat jumps up out of the hole with myself and 4 anglers like it is nothing. Runs in shallow water like a dream. If I have everything trimmed out just right and my ears laid back this boat will run 53 to 55 MPH and cruise at 42 MPH at 4200 RPMS and is super fuel efficient!!!!! Last but not least there is no way you could ever use up all the dry storage in this boat. The keyword is DRY. I have been through every kind of weather known to mankind and never had one drop of water get in my storage compartments. Just love….absolutely love my 21-foot Redfisher!!!! Nothing that this boat can't do if you give it a chance.

Capt Ward Michaels – Internatinoal Hunting & Fishing Travel and Tours